Statute
The articles of association (statutes) define the purpose of ASPROFOS, its share capital, the composition and operation of the Board of Directors, the role of the General Meeting of Shareholders, the financial years and in general specify the regulations for the company's operations.
ASPROFOS' statute is available upon request.
Contact us
Regulations
ASPROFOS, to ensure its smooth operation, has incorporated:
Investment Regulation and
Procurement Regulation
In the same time it applies specific procedures for the following:
Technical Staff Development
Education
Lending
Business travel within and outside of Greece and
Expatriation in Kuwait.
Finally, ASPROFOS is in the final stage of approving the Bylaws (Internal Regulations), in which the above procedures are expected to be incorporated.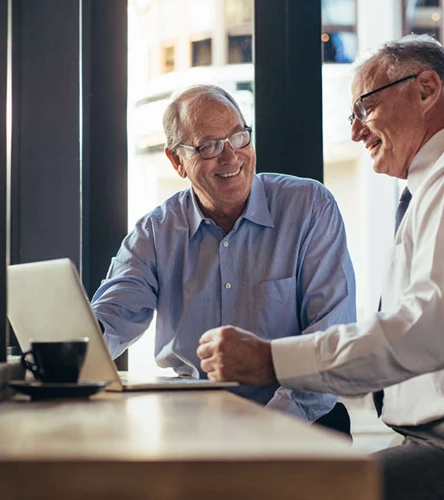 Code of Conduct
The purpose of this Code is to summarize the principles governing the internal operation of ASPROFOS, in Greece and abroad, and determining the mode of its operation in order to achieve the business goals set to secure its sustainability and progress. As previously stated, the Code of Conduct governs all the Holdings of the Company.
More